Call for internationalisation travel stipends: film and literature (2023)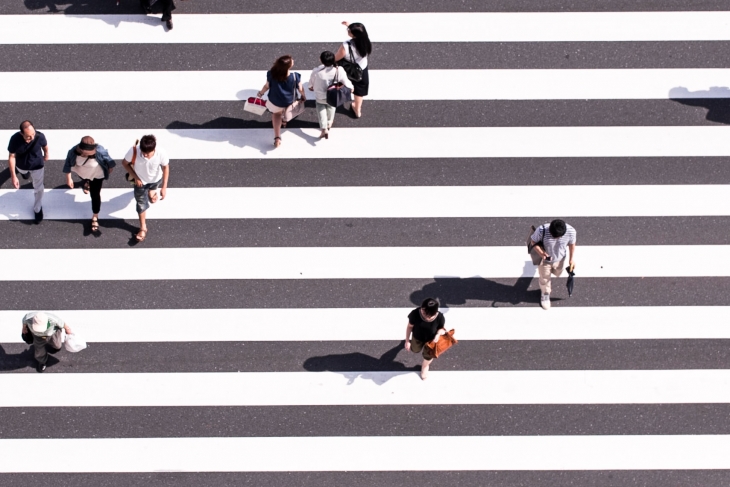 Closed
The Etxepare Basque Institute aims to enhance the global recognition and reach of the Basque cultural and creative sector by facilitating the mobility of creators and industry professionals. To achieve this, the Institute will provide travel stipends in 2023 to promote the international exposure of Basque artists and professionals, establish connections with cultural operators abroad, and increase visibility of the sector.
NOTE: the call has been closed on 14 September 2023 due to the exhaustion of the funds.
Application deadline:

2023/03/14 - 2023/09/13

Calling entity:

Etxepare Basque Institute

Amount:

30,000€

Contact:

Kizkitza Galartza | k-galartza@etxepare.eus | (+34) 943 023 409
NOTE: the call will be open until the end of the year or until funds are exhausted.
Call
Proposal form
}