European Day of Languages: seven voices for linguistic diversity
Euskara. Kultura. Mundura.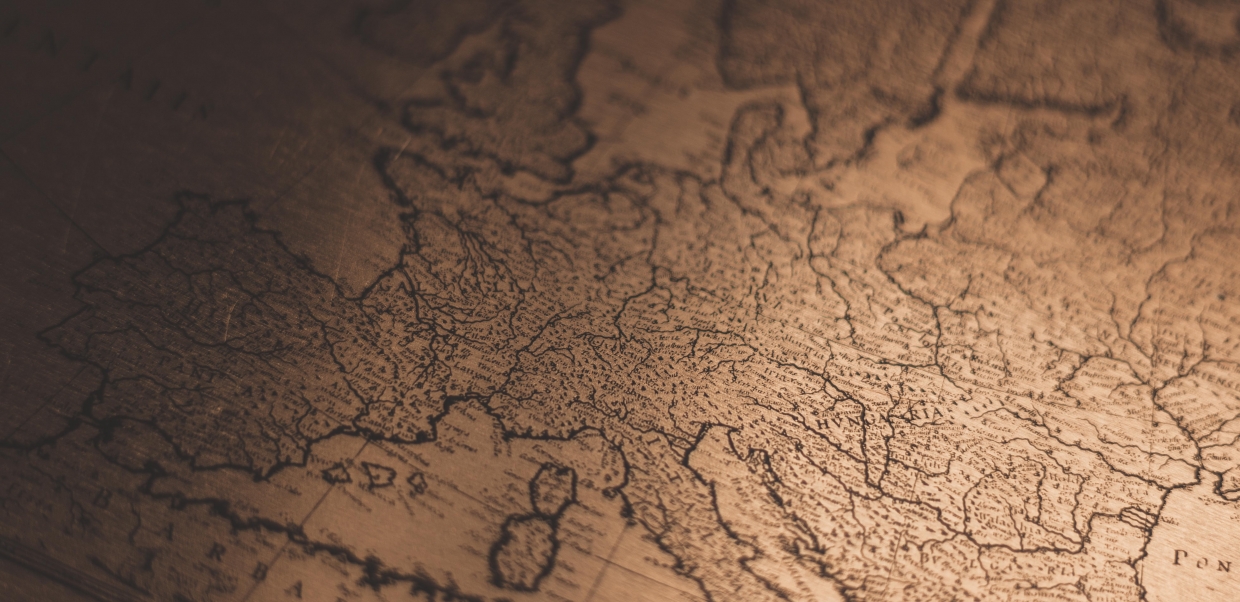 Napoli
The European Day of Languages will be held this Friday in Naples, Italy, with a recital of seven poets in seven European languages, many of them minority languages. The event that will take place in the Castell dell´Ovo from 6 p.m. and can be followed live on the Cervantes Institute YouTube channel.
It's the Italian city's turn to host the European Day for Linguistic Variety and Cultural Diversity, following Paris and Berlin in 2019 and 2020, respectively.
Under the title ´European Day of Languages. Invitation to the plural´, the recital will feature poets Rocío Acebal (Oviedo, 1997, who will recite in Spanish), Alba Cid (Ourense, 1989, who will recite in Galician), Beatriz Chivite (Pamplona, 1991, who will recite in Basque), Jordi Valls (Barcelona, 1970, who will recite in Catalan), Franco Buffoni (who will read in Italian), Claudio Pennino (in Neapolitan) and Maurizio Mattiuzza (in Friulian).
The poetry recital will be presented by Raquel Caleya, Director of Culture at the Cervantes Institute, alongside Irene Larraza, Director of the Etxepare Basque Institute; María José Gálvez, Spain´s Director General of Books and Promotion of Reading; Carlos Maldonado, Consul General of Spain in Naples; Annamaria Palmieri, Councillor of Culture of the city´s municipality; Rosario Álvarez, President of the Consello da Cultura Galega; and Ferran Ferrando, Director of the Neapolitan Cervantes Institute.