Call to select translators for ´Itzultzaile Berriak´ (New Translators) programme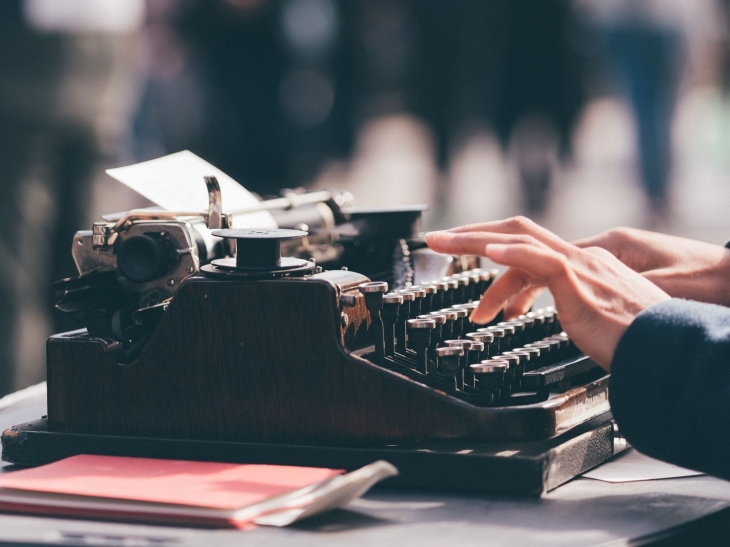 Concluded
Summary:
The aim of this open call is to select two French-speaking translators for the ´Itzultzaile Berriak´(New Translators) programme and to train them to translate texts written in Basque language. Translators from Quebec will have priority. The two selected translators will be trained to translate texts directly from Basque language, and one of them will make a training stage in the Basque Country during the summer.
Submissions deadline:
February 20 - March 5 (included)
------------------------------------
FR
Résumé:
L´objectif de cette convocation et de sélectionner deux traducteurs francophones pour le programme ´Itzultzaile Berriak´ (Nouveau Traducteurs) et les former pour traduire des textes écrits en basque. Les traducteurs en provenance du Québec seront prioritaires. Les deux traducteurs sélectionnés recevront un mentorat pour se former à la traduction directe de textes de la langue basque, et l´un d´eux fera un séjour au Pays Basque pendant l´été.
Date des candidatures:
Février 20 - Mars 5
Application deadline:

2020/02/20 - 2020/03/05

Contact:

Kizkitza Galartza | k-galartza@etxepare.eus | (+34) 943 023 406
Summary:

The aim of this open call is to select two French-speaking translators for the ´Itzultzaile Berriak´(New Translators) programme and to train them to translate texts written in Basque language. Translators from Quebec will have priority. The two selected translators will be trained to translate texts directly from Basque language, and one of them will make a training stage in the Basque Country during the summer.

Submissions deadline:

February 20 - March 5 (included)

Submission method:

The application form (Annex 2) and documentation (see Annex 1) must be sent by email to etxepare@etxepare.eus

Calling entity:

Etxepare Basque Institute
Tabakalera
Andre zigarrogileen plaza, 1.
20012 Donostia / San Sebastián
Tel: (+34) 943 023 400

Contact person:

Kizkitza Galartza
Tel: (+34) 943 023 409

2 ERANSKINA: Eskaera-orria (eus)

------------------------------------

FR

Résumé:

L´objectif de cette convocation et de sélectionner deux traducteurs francophones pour le programme ´Itzultzaile Berriak´ (Nouveau Traducteurs) et les former pour traduire des textes écrits en basque. Les traducteurs en provenance du Québec seront prioritaires. Les deux traducteurs sélectionnés recevront un mentorat pour se former à la traduction directe de textes de la langue basque, et l´un d´eux fera un séjour au Pays Basque pendant l´été.

Date des candidatures:

Février 20 - Mars 5

Soumission de candidatures:

Envoyer le formulaire (annexe 2) et la documentation (voir annexe 1) a l´email suivant:

etxepare@etxepare.eus

Institution convocante:

Etxepare Euskal Institutua (Institut Basque Etxepare)
Tabakalera eraikina
Andre zigarrogileen plaza, 1.
20012 Donostia / San Sebastián
Tel: (+34) 943 023 40

Contact:

Kizkitza Galartza
Tel: (+34) 943 023 406

2 ERANSKINA: Eskaera-orria (eus)

}