Promoting Basque culture
Promoting Basque culture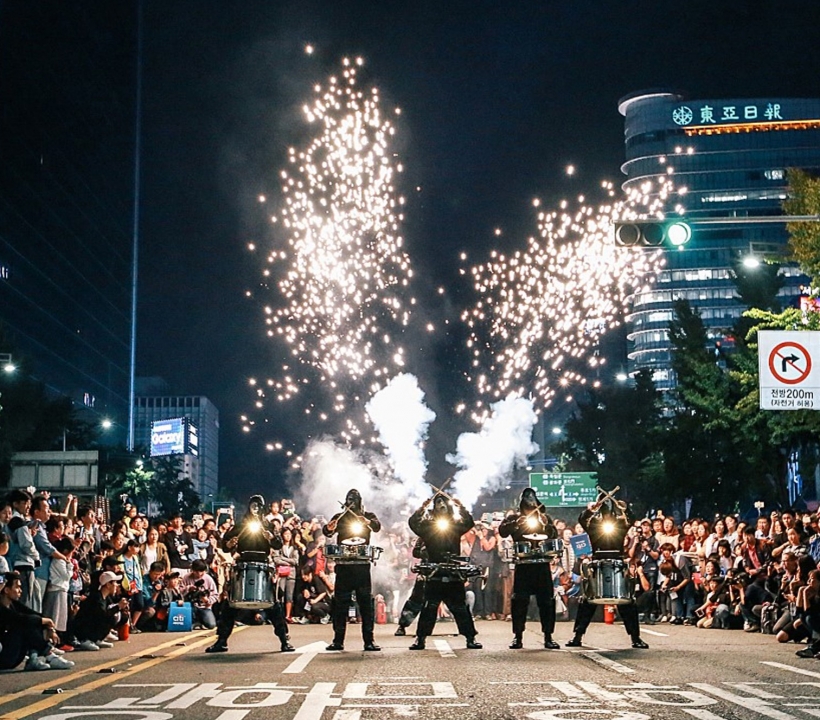 Euskara. Kultura. Mundura.
Creation is an excellent indicator of the identity of a land. We are convinced that it contributes to diversity and believe in the transformative power of creativity. Based on this principle, we promote Basque culture at an international level in dialogue with other cultures.
We encourage and support collaboration between creators, stakeholders and institutions from the Basque Country and abroad to achieve long-term cooperation. Although Basque creators and cultural and creative industry professionals travel the world over, we pay special attention to the areas identified as strategic by the Basque Government.
We want to help Basque artists and creators, as well as cultural and creative sector professionals and institutions to build closer ties to the international panorama.
So, how do we do it all?
By raising the international profile of Basque culture and contemporary creation
We promote the international presence of artists, authors and creations that contribute to a dynamic and engaging image of contemporary Basque creation in the fields of audiovisuals, music, performing arts, literature and visual arts. To this end, we organize quality artistic activities and work with stakeholders around the world in prominent events and programmes (festivals, institutions, art centres, biennials, etc.) to ensure the participation of Basque creators. In other words, we open windows to the world of contemporary Basque creation. Likewise, in collaboration with Basque creators and cultural organizations, we participate in projects to raise international awareness of Basque creation.
By fostering collaboration with local and international actors
We promote and facilitate exchange and long-term collaboration between local and international creators, professionals, stakeholders and institutions. With this aim, we develop international networks and invite culture professionals to visit the Basque Country learn about our cultural institutions, actors and creators, as well as our projects and activities (concerts, exhibitions, premières...). This exchange shines a light on the cultural and creative sector, boosts development, production and distribution, and enhances knowledge and joint ventures in the field of culture and creation.
By promoting the mobility of Basque creators and their work
Through public calls for grants, we promote mobility among Basque artists to bolster the international stature of our cultural and creative sector, reinforce its presence and visibility, and foster interaction with cultural professionals internationally.
By promoting Basque literary translation
The Etxepare Basque Institute promotes Basque writers and their work. We subsidize the translation of literary works into other languages to bring Basque literature to a wider international audience. We also support and value the work of translators.
By sharing narratives about Basque culture and contemporary creation
We promote a communication strategy aimed at sharing first-person narratives about Basque culture and contemporary creation, and in this way contribute to strengthening the international profile of our country through culture. Through publications, catalogues, websites and other specific initiatives, we offer information on culture and contemporary creation. We also open channels for others to access information about our cultural and creative ecosystem and to contact the main local professionals.