Call to translate literary samples (2023)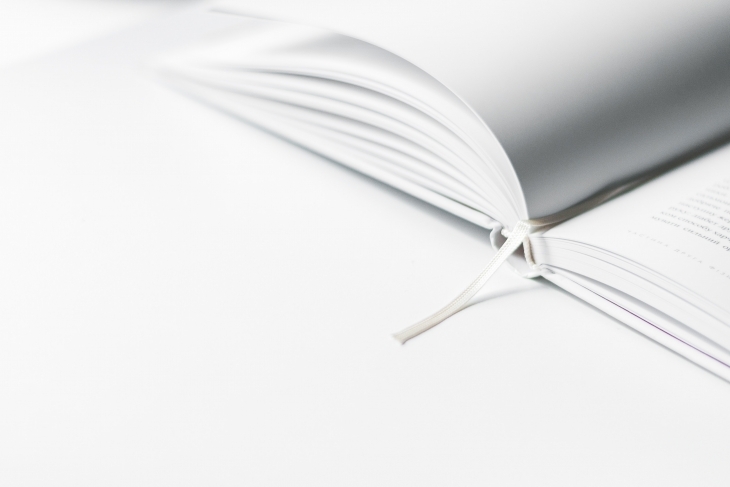 Open
This call for proposals invites translations into English or French of samples of literary works originally written and published in Basque. To help Basque literature reach an international audience, it is important to provide samples to foreign publishers who can showcase the richness of Basque literary works and increase global readership.
Application deadline:

2023/02/01 - 2023/12/31

Calling entity:

Etxepare Basque Institute

Amount:

8,000€

Contact:

Kizkitza Galartza | k-galartza@etxepare.eus | (+34) 943 023 409
Note: annexes are in Spanish.
Annex 1: Call
Annex 2: Application form
Annex 3: Bibliographic sheet
}