Euskara. Kultura. Mundura.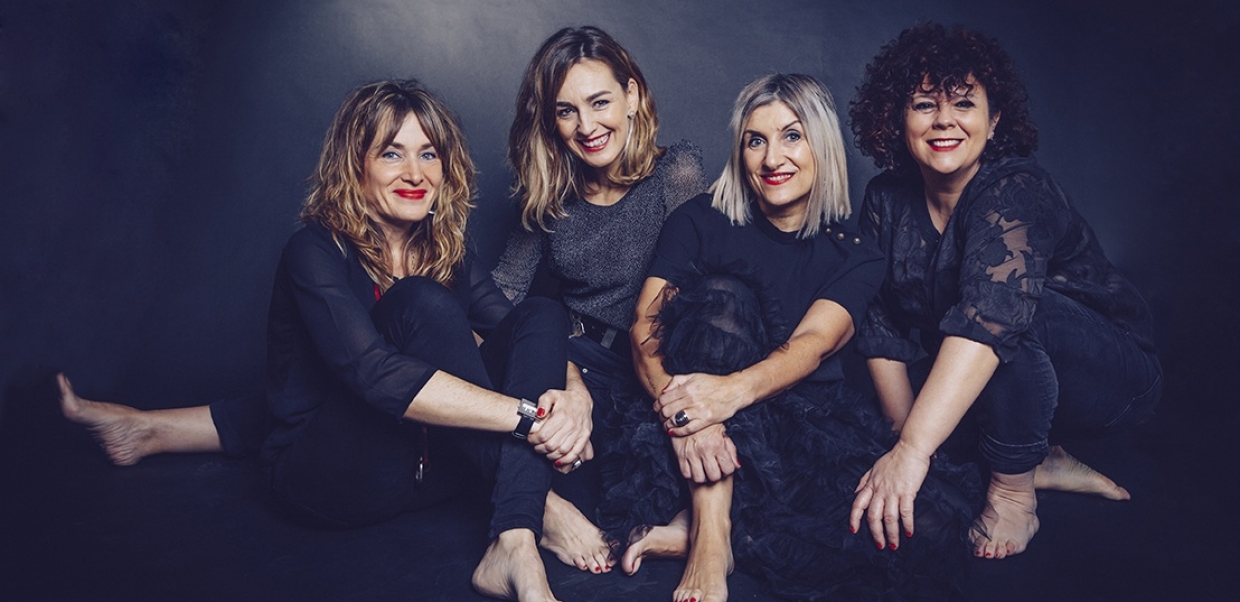 Porto
Womex 21 will be held live in Oporto, Portugal. The group AMAK has been selected to take part in the showcase organised by BASQUE. MUSIC. Aimed at promoting music from the Basque Country. The concert will be on October 30, at 9pm, at the offWOMEX stage at Teatro Sá da Bandeira. Juan Mari Beltran, Kalakan, Topa-K and Xabi Aburruzaga headlined the showcases in 2017, 2018, 2019 and 2020, respectively.
BASQUE. MUSIC. will have a stand to promote our music, BASQUE. MUSIC. at Womex 21 catalogue and a playlist have also been created for distribution among international professionals in the music industry.
The Virtual Womex platform invites users to have contact with a wide international network. This digital platform operates throughout the year, facilitating networking and collaboration.