Cinémathèque Quebecoise: Basques contemporains
Euskara. Kultura. Mundura.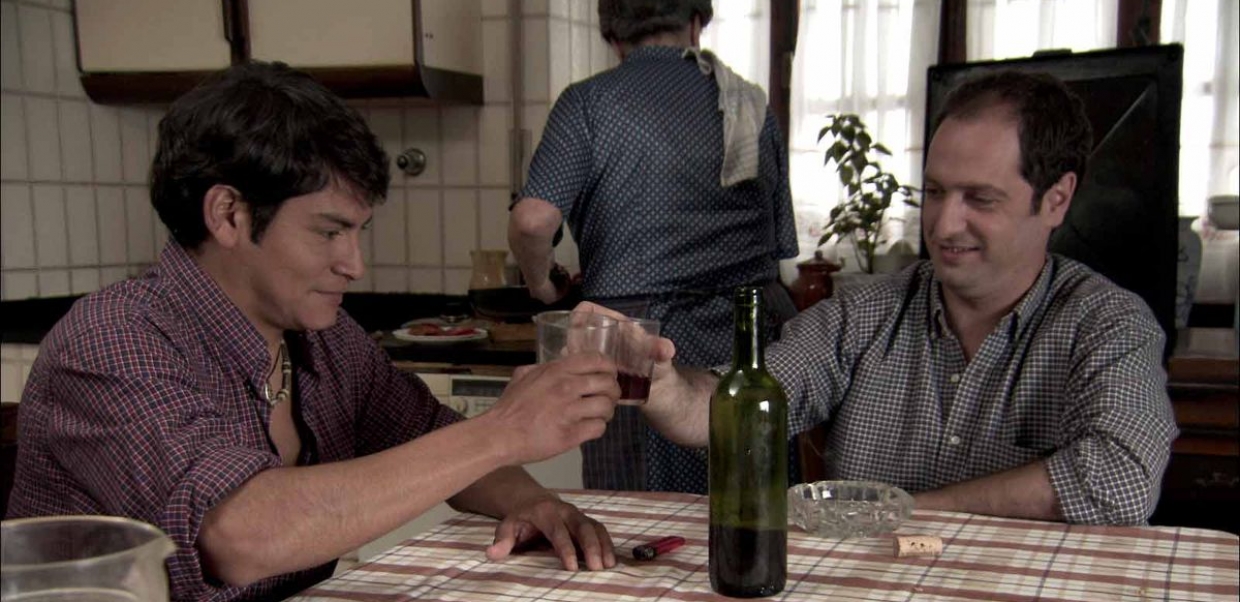 Montreal
For almost the entire month of September, from the 9th to the 24th, contemporary Basque cinema will take front stage. Twelve films will be screened in Montreal in a series organised by the Filmoteca Vasca and Cinémathèque Quebecois as part of the Saison Québec - Pays Basque initiative.
The Québec film series, which also concentrated on contemporary film, took place in San Sebastián and Bilbao in April. This time the following films will be screened in Montreal at the Cinémathèque Québécois: ´Tasio´ (1984) by Montxo Armendáriz; ´Vacas´ (1992) by Julio Médem; ´Ander´ (2009) by Roberto Castón; ´Amama´ (2015) by Asier Altuna; ´Un otoño sin Berlín´ (2015) by Lara Izagirre; 'Irrintziaren oihartzunak' (2016) by Iratxe Fresneda; 'Handia' (2017) by Jon Garaño and Aitor Arregi; 'Dantza' (2018) by Telmo Esnal; 'Oreina' (2018) by Koldo Almandoz; 'Black is Beltza' (2018) by Fermin Muguruza; 'Hil Kanpainak' (2020) by Imanol Rayo, and 'Erlauntza' (2020) by Mireia Gabilondo.
Saison Québec – Pays Basque is a mutual exchange cultural and artistic programme that takes place in the larger cities in Quebec and the Basque Country. The aim is to open a window onto contemporary Basque culture and creation in Quebec and to highlight the work of Quebec creators in the Basque Country, thereby strengthening the relationship between the two regions through language, culture and art. The initiative is promoted by the Etxepare Basque Institute and the Quebec Ministry of Culture and Communication.