Euskara Munduan
Euskara Munduan
Through the Euskara Munduan (Euskara in the world) programme, we promote Basque language literacy among Basque communities around the world.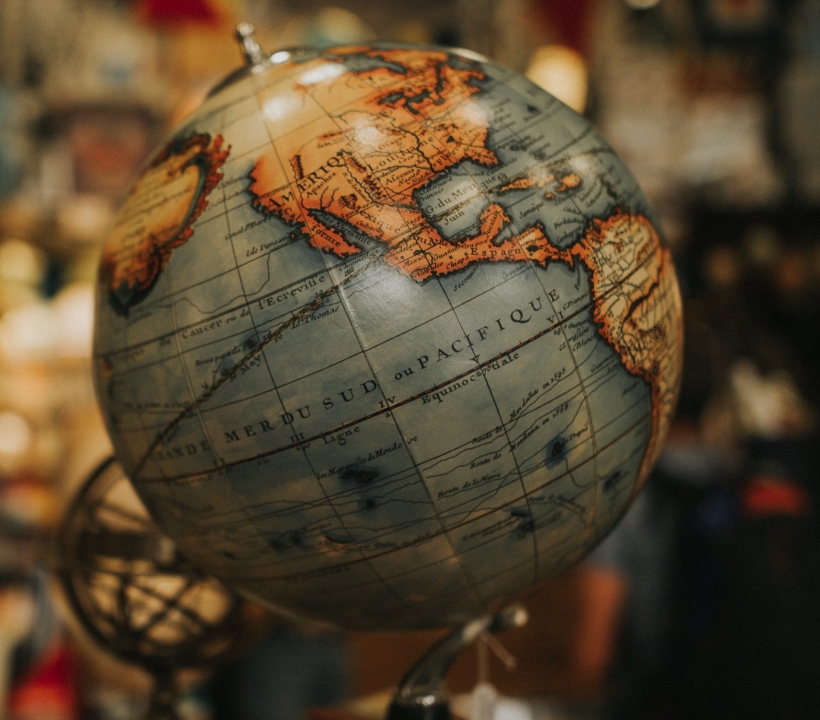 Euskara. Kultura. Mundura.
One of the missions of the Etxepare Basque Institute is to promote knowledge of the Basque language among Basque communities abroad. Euskara Munduan (Euskara in the world) was set up for this purpose. Today more than 70 Basque centers around the world offer Euskara classes in collaboration with the Institute.
The programme has its origins in Argentinan Euskaraz, a project set up in 1990 to revitalize the Basque language in Basque centres in Argentina. Years later, the programme spread to Basque centers in other countries and became known as Euskara Munduan.
The Etxepare Basque Institute has been running the programme since 2018, performing the functions detailed below.
Click here to see the interactive map of the basque language and basque studies.
Subsidizing Euskara classes in Basque centers around the world
Through a yearly call for grant applications, we provide funding to cover the cost of Euskara classes offered at Basque centers around the world.
We also organize full-immersion boarding school courses on specific dates and for certain countries.
Promoting teacher training
As far as human resources are concerned, Basque centers often have to train their teachers, which presents a major challenge. To this end, and to improve the overall teaching quality, we organize gatherings for Basque center teachers of Euskara.
Would you like to teach Euskara at a Basque center? Please contact us.
Providing materials for Basque language classes
Useful materials for teaching Euskara are also produced and sent to Basque centers. Considering the technological advances in recent years, work is being done to develop specific teaching materials, both for classroom use and distance learning. The Etxepare Basque Institute makes great effort to introduce new materials and show teachers how to use them. This is one of the focuses of the annual teachers' gatherings.
Organizing exams to accredit proficiency level in Euskara
The Etxepare Basque Institute is in charge of organizing exams outside the Basque Autonomous Community to accredit Euskara proficiency levels at Basque centers. Exams are held every year in Madrid and Barcelona, and on a rotational basis in Argentina and Paris. More information available at the HABE website.