Festival de Cannes - Marché du film 2020: Basque. Audiovisual.
Euskara. Kultura. Mundura.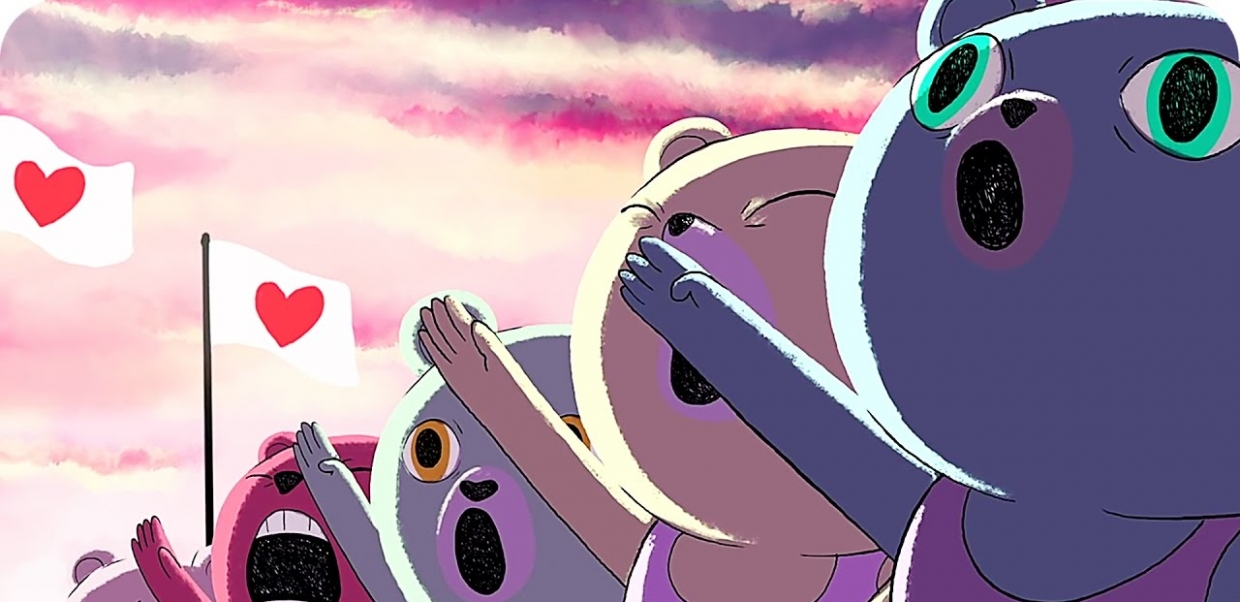 Cannes
Basque cinema present at the Marché du Film at Cannes
The popular Marché du Film kicked off yesterday online and will run until Friday June 26. The market seeks to support professionals across all areas of the global film industry.
This year's Marché du Film will have a remarkable Basque presence. The online event will serve as a window for several Basque projects supported by Zineuskadi and will show how strong the creative sector is despite the drawbacks due to the COVID-19 health emergency.
The recognition that Basque filmmaker Paul Urkijo has received is worth highlighting: his new film project, Irati, has been selected by the Sitges Film festival to take part at the Fantastic 7 forum, which means he'll taking his project to Cannes. In addition, the film's producer Ivan Miñambres from the UniKo production company – who has just won the Jury Award at the Annecy Animation Film Festival for the short film Homeless Home – will take part in the Animation Speed Meetings to present UniKo's latest production, Unicorn Wars.
Another two projects have been selected for the speed meetings organized by ICAA: Tetuán, a non-fiction film directed by Iratxe Fresneda and produced by Gentzane Martínez; and Espíritu Sagrado, directed by Chema García Ibarra and produced by Jaibo Films and Apellaniz & de Sosa.
Likewise, woman filmmakers Itziar Leemans, Tamara Lucarini and Esti Urresola, all three participants in the first edition of NOKA Mentoring, now led by Tabakalera, are visiting the Marché du Film to work on developing their feature film projects and to get to know the tools that the market offers.
The virtual space Basque. Audiovisual. at the Cinema from Spain area also stands out in this edition of the Marché. Here, each autonomous region will have the chance to show their most outstanding talent and recent productions, as well as providing information on regional funds, regional tax incentives and a complete catalog with the best productions of spring 2020.
The presence of the Basque Country will also be visible at the films scheduled for the Market Screenings program. Among them are Bye Bye Mr. Etxebeste! by Telmo Esnal and Asier Altuna, and Window to the Sea by Miguel Ángel Jiménez.
The Marché du Film, which continues to support the international film industry and professionals, will bring together more than 8,500 participants around 250 stalls and 60 pavilions. The program includes more than 1,200 online screenings aimed at participants. At the same time, 2,300 feature films will be available for purchase at the market. In this online event Cannes will also offer professionals more than 150 events, panels, talks, speed meetings, round tables and exclusive concerts by film music composers. Some of these events can be followed live through the Festival´s website and Facebook page.