Mipcom: Basque Audiovisual
Euskara. Kultura. Mundura.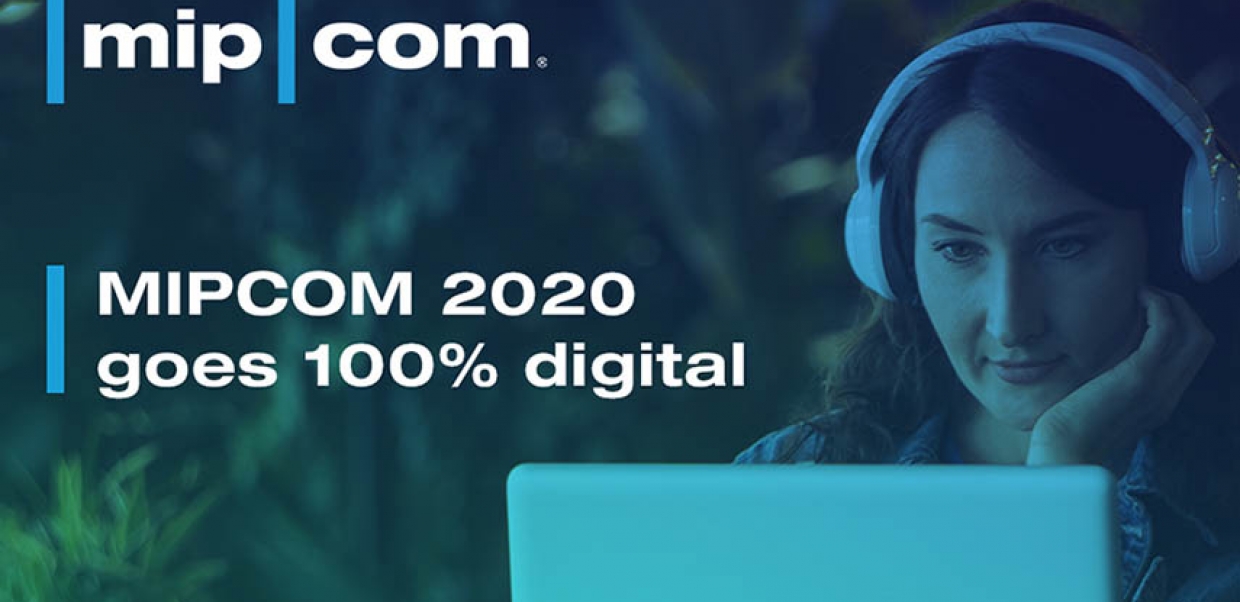 Cannes
Basque. Audiovisual. will be present this year via a virtual stand at MIPCOM online +, the annual television entertainment market held this year entirely online. A number of Basque projects will take part between October 12th and 16th in the world's most anticipated audiovisual market, an event that brings together over 13,800 industry professionals from around the globe.
As in previous editions, Basque. Audiovisual. comes with a catalogue that acts as a visual showcase for the many projects carried out in the Basque Country with support from Zineuskadi. The presence of Basque. Audiovisual. attests to the good times for creativity for the Basque audiovisual sector despite all the difficulties and challenges of the current health situation.
The companies that will have their own dedicated space in the international market through Basque. Audiovisual. are Pausoka, Jok Films, Txintxua Films, Soul Pictures, ETB, A Film to Kill For, New Digital Media and Eiken Cluster. We should also highlight MONDO TV Iberoamérica, which will take part with two animated series, Annie & Carola and Cenicienta enmascarada, by MB Producciones creative director Myriam Ballesteros.
Among the most outstanding projects are the series Hondar Ahoak, directed by Koldo Almandoz and produced by Txintxua Films; Ihesaldia, made by Pausoka Entertainment; the reality show El impostor, also by Pausoka; and the cooking challenge El Club del Tupper, made by New Digital Media Euskadi. A number of documentaries of various themes and formats will also be brought to the international stage.
Filmax will bring to this virtual event the documentary series, El estado contra Pablo Ibar (The Miramar Murders: The State Vs. Pablo Ibar) directed by Olmo Figueredo with the participation of the Irusoin production company. This production was recently screened at the San Sebastian Film Festival.
For more Information: Jara Ayucar / komunikazioa@zineuskadi.eu / +34 636 80 62 21