University of Massachusetts Amherst: William A. Douglas Chair 2021
Euskara. Kultura. Mundura.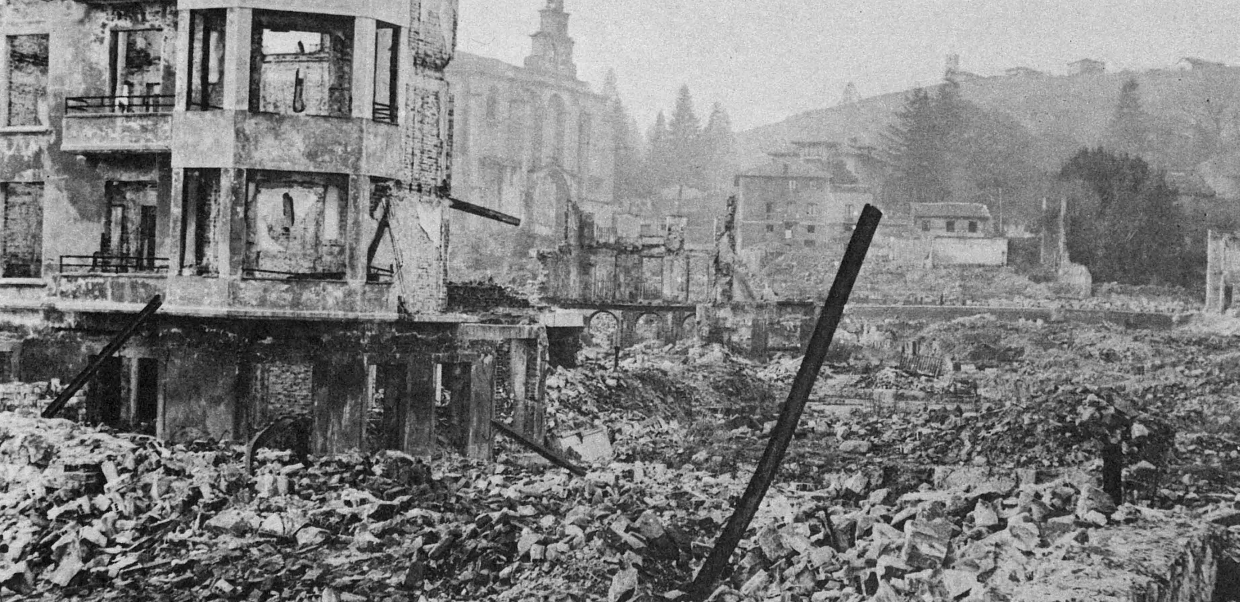 Amherst
Xabier Irujo, professor at the University of Nevada Reno, will offer the lecture ´Looking back on the bombing of Gernika´ within the framework of the William A. Douglass Chair at the University of Massachusetts-Amherst.
The conference will take place on November 3 at 5:00 p.m. at Herter Hall, at the University of Massachusetts-Amherst.
On April 26th, 1937, on market day, Gernika, the sacred city of Basque People, was destroyed and more than 2,000 men, women and children were killed by the action of the Nazi Luftwaffe and the Italian Air Force, acting under Francisco Franco's command. Immortalized in the painting by Picasso, the bombing of Gernika was one of the first actions of the Condor Legion, a real-life training for the Nazi's Blitzkrieg. The methods developed by this unit served as a model for the bombings by Luftwaffe during the Second World War. Professor Irujo has conducted original archival research into how the Franco regime denied and attempted to cover-up of the bombing. He will discuss its repercussions for how the "terror bombing" is remembered and its impact in the larger theatre of the Spanish Civil War.
Biography
Born in exile in Caracas, Venezuela, in 1967, Xabier Irujo is the director of the Center for Basque Studies at the University of Nevada, Reno, where he is professor of genocide studies. He has taught seminars on genocide and cultural genocide at Boise State University and at the University of California, Santa Barbara. He holds two Ph.D.s in history and philosophy and has lectured in nearly 100 American and European universities and academic or cultural institutions.
His recent books include Gernika: Genealogy of a Lie (Sussex Academic Press, 2018), Gernika 1937: The Market Day Massacre (Nevada University Press, 2015) and Legal History of the Basque Language (HAEE, Bilbao, 2015). In 2018, he was awarded the Gernika Prize for Peace and Reconciliation by the Gernika city council.
More information
This event is open to the public. The Douglass Chair in Basque Cultural Studies is made possible by collaboration of the Etxepare Institute of the Basque Autonomous Community and the University of Massachusetts Amhert. This year's lecture is co-sponsored by the Modern European Studies Program, the Program in Spanish & Portuguese, and the Institute of Holocaust, Genocide and Memory Studies.
For readings and more information on Gernika, please see the website of the Center for Basque Studies