Rocher de Palmer: Oreka TX + Josetxo Goia-Aribe + Polo Garat
Euskara. Kultura. Mundura.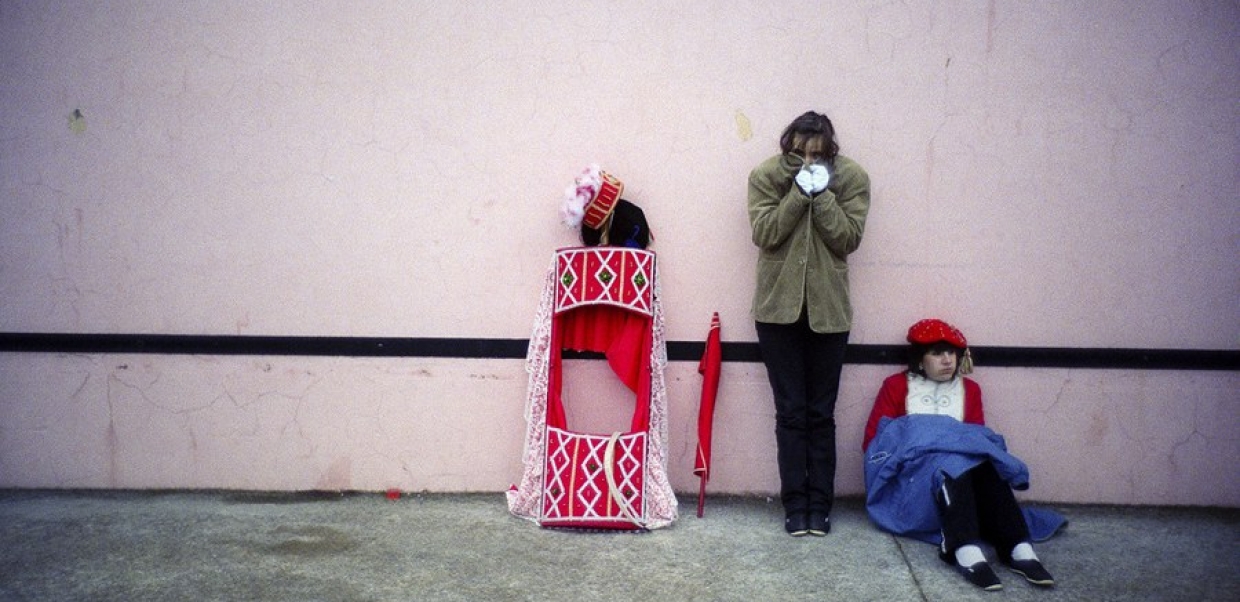 Cenon - Bordeux
Le Rocher de Palmer cultural centre in Cenon, near Bordeaux, France, will once again open its doors to Basque creation. Two concerts and a photo exhibit will be showcased as part of the Aquitaine.eus cross-border cooperation programme.
In 2016, EKE and the Etxepare Basque Institute joined forces with the New Aquitaine - Euskadi - Navarra Euroregion to launch Aquitaine.eus, a programme aimed at promoting mobility and raising the profile of creative talent from Ipar Euskal Herria, Euskadi and Navarra in the New Aquitaine region, and to further cross-border cooperation. As a result, every year several Basque artists are included in the programming at the Rocher de Palmer centre.
29 October / 20:30: Oreka TX and guests + Josetxo Goia-Aribe (concert)
29 October – 30 November: Polo Garat 'Xiberotik' (photography exhibition)